Main Menu : Home | Li Read | Business Card | Listings Portfolio | Gulf Islands | Reference | Real Estate Network | Send E-Mail
Gulf Islands : Galiano | Mayne | Pender | Salt Spring | Saturna | Other Islands
Other Islands : De Courcy | Hudson | James | Mudge | Parker | Piers | Portland | Prevost
| Reid | Sidney | Thetis | Valdes | Wallace | Wise

Wise Island




Wise Island is next to Parker Island and Galiano Island on the doorstep of Galiano's Montague Marine Park

It is divided into about 50 lots, with 3 park areas. There is a community water system and a community dock on the island.

Wise Island provides easy access to Galiano Island, to Salt Spring Island, and to Mayne Island.

Wise offers some of the best "water access only" options.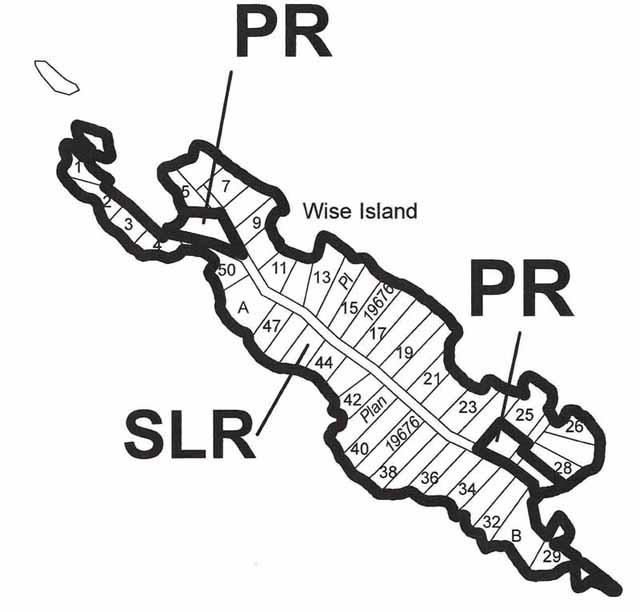 Contact Li Read at Sea to Sky Premier Properties (Salt Spring), 4 - 105 Rainbow Road, Salt Spring Island, BC, V8K 2V5; Direct Tel: 1-250-537-7647