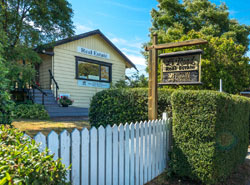 (Salt Spring)



#4 - 105 Rainbow Road,
Salt Spring Island, BC,
Canada, V8K 2V5

What's New?

View a Video about Salt Spring Island #1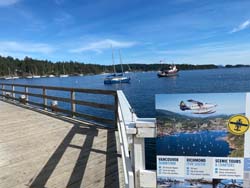 Video created by Vancouver travel writer.

Salt Spring Island Topics

Town of Ganges
Village of Fulford
FAQ
Maracaibo Estate
Narrows West
Channel Ridge
Brinkworthy Place
Salt Spring Townhouses
Islands Trust
Schools
Health Care

View a Video about Salt Spring Island #2


Video created by the Chamber of Commerce.


Please Enjoy my Salt Spring Island Blog
Would you love living on Salt Spring Island ?
Some reasons you might: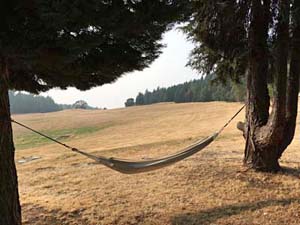 Salt Spring Island has a strong locally produced food ethic. Many of the Island's restaurants and food stores source locally for fruits, vegetables, eggs, etc. as the seasons permit. Food plays an important part in several Salt Spring Island events including a Fall Fair, an apple festival, the April to October Saturday Market, and a seasonal Tuesday Farmers Market.





There are several wineries and vineyards on Salt Spring Island. The Island also has its own local craft brewery. These wines and beers are featured at many of the local restaurants, and can also be purchased either directly from the producer or through the Island's beer & wine stores.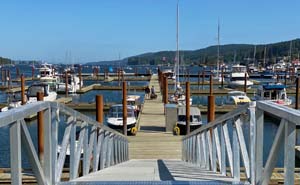 You are in best recreational boat cruising waters on the West Coast of North America. One can cruise from the American San Juan Islands thru the Southern Gulf Islands, the Northern Gulf Islands, Desolation Sound, and all the way to the northern tip of Vancouver Island in relatively protected waters. Salt Spring Island has two marinas and many oceanfront properties have a private dock.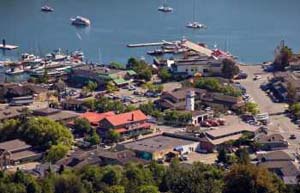 One does not need to leave Salt Spring Island to obtain the gear of day to day life. Salt Spring Island's Town of Ganges offers food stores, pharmacies, book / magazine stores, gas stations, auto repair places, hardware store, office supply store, toy store, hospital, post office, several restaurants, and much more.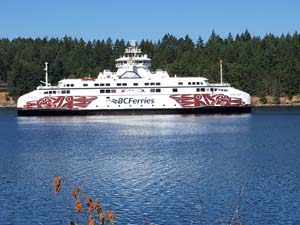 Should one require something that cannot be procured on island, or just a change of scene, there are three ferry routes to and from Salt Spring Island. You can easily do day trips to Sidney, Victoria, Duncan, Chemainus, Ladysmith, and Nanaimo. Trips to Vancouver take longer, but day trips are still possible. Fortunately, there are seaplane companies that provide fast access between Ganges and Vancouver.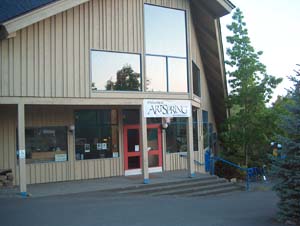 Salt Spring Island has an active Arts community. The Island is home to many artists of all types. There are many galleries that sell local art. There is an Artisan's Tour, where one can buy art directly from the artisan, whom created it. Salt Spring Island has its own performing Arts centre known as Artspring featuring plays and musical performances.

Come visit Salt Spring Island. I will help you find the perfect piece of real estate for you to enjoy the Salt Spring Island lifestyle.


Li Read

Video about Li Read:

Tel: 1.250.537.7647
LiRead33@Gmail.com
Li Read for Buyers
Li Read for Sellers
Follow Li on: