December 9, 2018.

Dreaming of building your own home? Seeking an exceptional property to match your vision? Here it is...at beautiful Narrows West. Both ocean view and oceanfront acreages to inspire. Sunny privacy awaits your pleasure.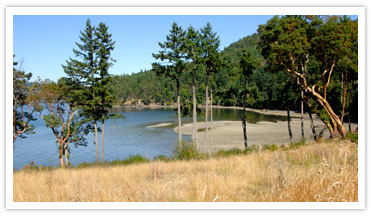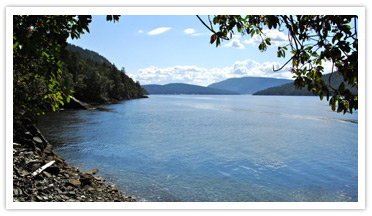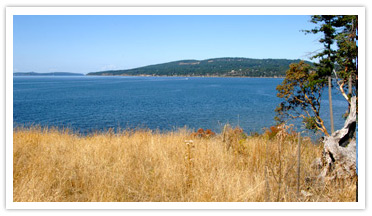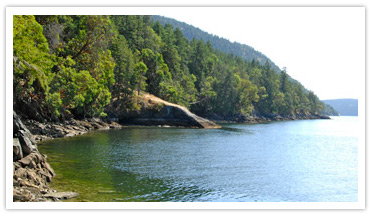 ---
December 5, 2018.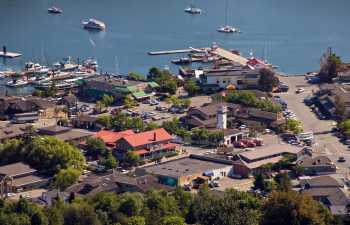 Some Shop Local special places, for gifts or gift certificates, on Salt Spring Island:

Salty Shop

West of the Moon

Home Hardware

Black Sheep Books

Frankly Scarlett

Mouat's Clothing

Off the Waterfront Gallery

Salt Spring Books

Thrive

Treasures of the Heart

Ganges Stationery

Salt

Mondo Trading

POD

Rainbow Road Trading

OMG

Gallery 8

Steffich Fine Art

Twang & Pearl

Jill Louise Campbell Gallery

Salt Spring Gallery of Fine Art

OutSpokin Bikes

PharmaSave

Treehouse Cafe

Barb's Bakery

Rock Salt Cafe

Harlan's Chocolates & Gelato

Love My Kitchen

Twig & Buoy

Piccolo's

Fernwood Cafe

Salt Spring Inn

Auntie Pesto's

Moby's

Harbour Centre Shops

Axe & Reel

BoHo (Bohemia Consignment)

Choices

Apple Photo

Jana's Bakeshop

Venter Gallery

Fault Line Gallery

Cafe Talia

TJ Beans

Salt Spring Soapworks

Foxglove Nursery

Garry Oaks Vineyard

Windsor Plywood

North End Fitness

Dragonfly Art Supply

Bumper to Bumper

Whiskers Pet Store & Supplies

Embe Bakery

Mercantile

Hastings House Bistro

Woodley's

B'nurtured Food Cart

WinterCraft

Ulrike Benner Studio Gallery

Ganges Adventure Company

Martinus (gems)

Island Variety Shop

Thrifty's

Country Grocer

Spa by Lenice

Bubble & Squeak

The Wardrobe

...and....

Shop Local maintains the viability of the Salt Spring Island community. Every dollar spent on Salt Spring filters through all layers of the Island's lifestyle.

Looking for gifts for those on your holiday list? Whether something uniquely right or a gift certificate for an item or for a treat at a restaurant or coffee stop, there is an exciting array to please all tastes and ages.

And, for the person who truly does have everything, why not choose an "angel tree" card and buy a gift for another in their name, or a food bank delivery in their name...or Copper Kettle.

So many ways to gift with that "local" voice/local outcome!

And your suggestions are? Always welcome!


---
December 3, 2018.

Harbour view premier Townhome welcomes you home to your next adventure!



Seeking the very best of a Townhome lifestyle, with serene garden and dramatic Harbour views, and many custom features? Enjoy this light-filled and fine designed home...ready to just move into.



Offering three bed/three bath, open plan living/dining, super kitchen, deck and patio spaces to savour all day sun.



Walk to Ganges Villages, keep your boat at nearby Marina, close to restaurants, galleries, parks...golf, indoor pool are close by.



City convenience and style with rural ambiance and charm...a perfect lifestyle choice.

Easy to view this gem...call for appointment to discover your next adventure...you are home.


---