Main Menu : Home |Li Read | Business Card | Listings Portfolio | Gulf Islands | Reference | Real Estate Network | Send E-Mail
Listing Portfolio : Market Analysis | List with Li | International Buyers | Entrepreneurs | About Neighbourhoods
Property Categories : Oceanfront Homes | Ocean View Homes | Lakefront Homes | Residential Homes | Land | Commercial
About Neighbourhoods : Brinkworthy Place | Channel Ridge | Magic Lake | Maracaibo Estates | Narrows West | Skywater | Townhouses

Skywater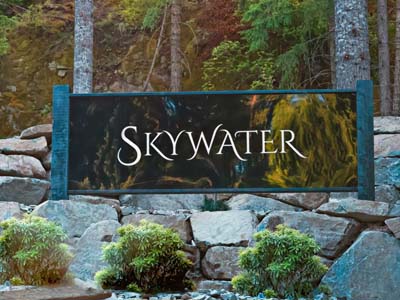 Skywater features premier oceanview acreages. Enjoy views of Mount Baker, Fulford Harbour, the Southern Gulf Islands, and the American San Juan Islands.

All properties have a drilled well and driveway to building site in place.

Properties are zoned for main house, separate guest cottage, separate guest studio, accessory buildings, and agriculture.

Please contact Li Read with any questions.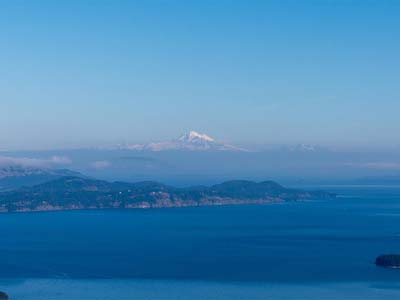 Contact Li Read at Sea to Sky Premier Properties (Salt Spring), 4 - 105 Rainbow Road, Salt Spring Island, BC, V8K 2V5; Direct Tel: 1-250-537-7647