Current Entries
---
December 30, 2021.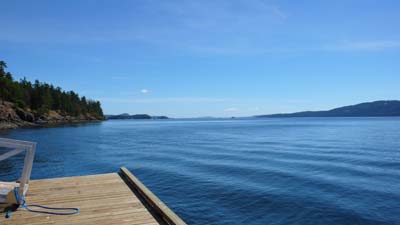 At the end of any year, it's interesting to think about the entirety of the year that is passing.

So many changes since the original pandemic shut-down on March 12, 2020. It's almost like 2020 and 2021 have melded together into segments of government induced closures, interspersed with brief openings. Plus lots of worries about the ever morphing covid virus.

Vaccinations, mandatory masks in indoor spaces, social distancing, weekly reporting of covid outcomes...cancellation of many annual seasonal gatherings and celebrations...online schooling...online shopping...online meetings, banking, family connectivity...zoom and its competitors are now standard fare.

Online. As we face into a New Year, with its unknowns (positive and negative), let's think about that separating online experience. How to make it as involving as face-to-face, in real time? Hmmm...maybe that's the real journey in 2022?

Remember Marshall McLuhan, another Canadian icon, in his alert in the 1970s: "the medium is the message".

Online.

And your ideas to knit together a seamless in person experience with its online separation? Share.

Tomorrow, we step into the new. Anyone anywhere can help to create the evolving 21st century. Your thoughts? Always welcome.


---
December 27, 2021.

Sophisticated country home, amazing waterfront, sunny privacy...ready to move in and enjoy...one of Salt Spring's best.



Sophisticated living beside the sea...in prestigious Reginald Hill, at Salt Spring's special "south end". Ready to move into and to immediately enjoy.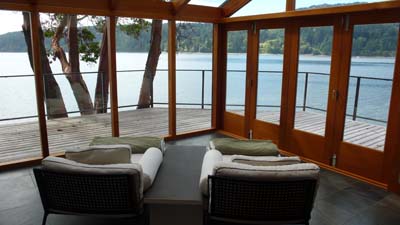 A Schubart design with a recent and very fine renovation...absolutely stunning...panoramic views of ocean/islands/mountains...sunsets to inspire. (S/SW/W exposures).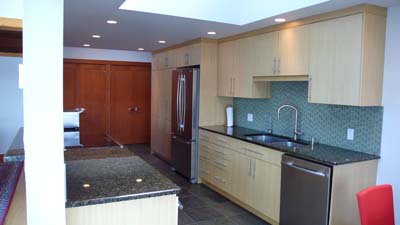 A baby point of land with further land on Reginald Hill itself. Lovely cove...perfect for a kayaker. Hike your own trails, walk to Fulford Village, close to ferry to Victoria, and just minutes to Ganges Village.



Formal entry/foyer, great room concept with vaulted ceiling, cook's dream kitchen, dining with a view, solarium poised above the cove...like living on a boat...endless views.

Guest bed/bath, plus laundry/mudroom, and master/ensuite complete the level entry main floor. Upper level offers library/gallery and ocean view bed/bath.

Easy access to private cove. Storage for kayaks. Single car garage awaiting your ideas for a dedicated separate office.

Note: Seller is replacing the septic system (work is booked), and will be done soon. Plus seller is reconfiguring parking and access to main entrance. Will be done at same time as new septic installation.

A beautiful home...flair!


---
December 23, 2021.



"I will light candles this Christmas:
Candles of joy despite all sadness,
Candles of hope where despair keeps watch,
Candles of courage for fears ever present,
Candles of peace for tempest-tossed days,
Candles of grace to ease heavy burdens,
Candles of love to inspire all my living,
Candles that will burn the whole year through."

(Howard Thurman - "Meditations of the Heart").

Wishing you a Happy Twelve Days of Christmas!


---
December 20, 2021.

Beautiful waterfront acreages...with exceptional ocean vistas...await your discovery and design ideas. Each parcel allows for main home, separate cottage, studio.




Narrows West features prime oceanfront properties.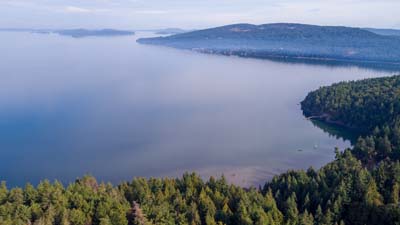 Come build your dream home in beautiful Narrows West.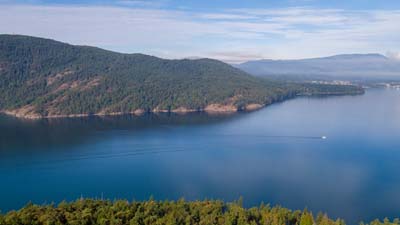 ---
December 16, 2021.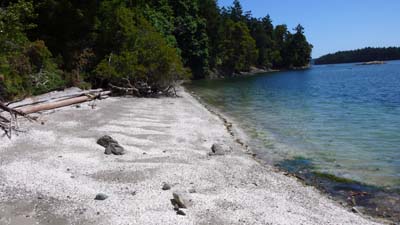 Holiday movies?

Here's my list for the moment...enjoy. Input welcome, if you watch my delights.

Movies:

O Brother Where Art Thou

Local Hero

My Favorite Year

Stranger Than Fiction

My Blue Heaven

L.A. Story

American Graffiti

Easy Rider

JFK

La Dolce Vita

A Bout de Souffle (Breathless)

Wild Strawberries

A Month by the Lake

Enchanted April

Sense and Sensibility

Blow Up

Georgy Girl

The Remains of the Day

Gosford Park

Moonstruck

Cold Comfort Farm

Topkapi

Babe

The Butcher's Wife

Cabaret

Gladiator

Enemy of the State

Four Weddings and a Funeral

Billy Eliot

Saturday Night Fever

Hearts in Atlantis

Annie Hall


---
December 13, 2021.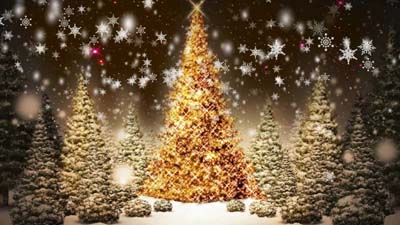 Celebratory traditions keep us grounded in this era of huge change. They remind us of past events, of family stories, of traditions and show us that it's possible to remember while still navigating new paths.

Memory carries with it both pleasure and regret, as Scotland's poet, Robert Burns, understood in his famed Auld Lang Syne (yes, the very tune still sung at New Year's Eve parties).

Some traditions: an Advent calendar, St Nicolas Day (Hiolland), St Lucia Day (Sweden), Reveillon (France), Boxing Day (English)...it's fun to take part in all of these...special menus, special cookies...and there's something inspiring in borrowing the Victorian 12 Days of Christmas (December 24 to January 6). Twelfth Night is remembered in Shakespeare's play.

So: light candles, watch Christmas movies, eat lovely seasonal and traditional foods, create new memories. It's called the Festive Season and all traditions celebrate light. Enjoy!


---
December 10, 2021.

A boater's delight...private and sunny property, on its own point of land (views to inspire), with dock space for your yacht. Don't overlook this waterfront treasure!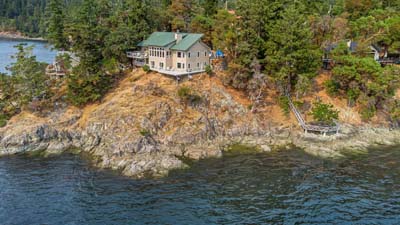 You will be captivated by beauty on this half-acre property with 250 feet of south-west ocean frontage.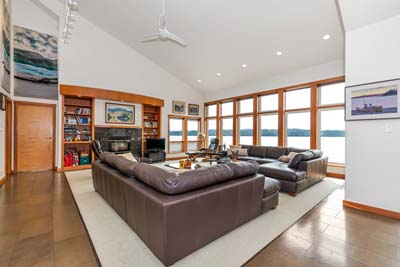 This quiet and relaxed setting is in a strata development that comes with a 35-foot slip with year-round private and protected moorage.



Architecturally designed with a high window ratio to fill the home with ambient light that draws the eye to the panoramic ocean views. An exquisite birds-eye maple custom kitchen adorned by granite counters and tile and an open floor plan with a 19-foot-high great room is the main living area on the 1870 square foot main floor. The primary bedroom boasts an ensuite with a soothing steam shower.



A bonus in-law suite in the lower level completes this 2872 square foot home to have all the space required for visiting family.

There are extensive walking trails and the strata has tennis courts. This is a "must see" experience.


---
December 6, 2021.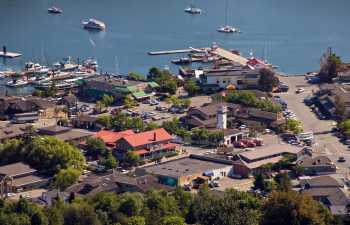 Shop local. A feel-good tag line.

The sign in a Vancouver Island community sums it up for all small areas...and particularly for secondary home/visitor-centric/rural regions: "buy local or bye-bye local".

A harsh message, but shows one more dilemma of the ever increasing impact of the global economy/internet platform. Local may not be able to compete in a digital world, where choice and price will figure in consumer decisions.

Societal change cannot be rolled back. The online world was already experiencing significant growth and the covid closures/restrictions of 2020 simply pushed it into mainstream acceptance.

There is no return to pre-2020.

For places like Salt Spring and the Gulf Islands, with a strong artistic base, the way forward perhaps needs those very artists to reconfigure the retail presentation.

What about creating work/rental in the empty storefronts? Ateliers in the street side areas & living/production in the rear? Visitors (the economic driver for areas like the Gulf Islands) will come to meet artists and to seek their authentic works. The Village could be seen as an immense studio....many disciplines on display.

What is art? Well, it could be described as all individual creative expression. Painters, sculptors, potters, fabric artists, actors, dancers, writers, chefs, bakers, wine makers, architects, weavers, silversmiths, jewelers, musicians, playwrights...they are all artists.

In the early days of the internet's impact (1995?), it was said that initially the technocrats were in charge (80% engineers & 20% content providers). It also forecast that as the digital world continued to enter the mainstream that this would be reversed...in other words, 80% for content providers. The artistic voice?

Hmmm....in change lies opportunity. And your thoughts are? Always welcome.


---
December 2, 2021.

Thinking of a great investment? Here are four land opportunities...all different, all excellent...hold for now and develop later.

1: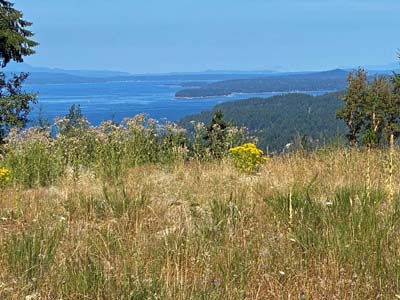 Ocean view property of 1.507 acres. Property also enjoy views of St Mary Lake. You will love the views!

Located close to the town of Ganges. Sunny & private.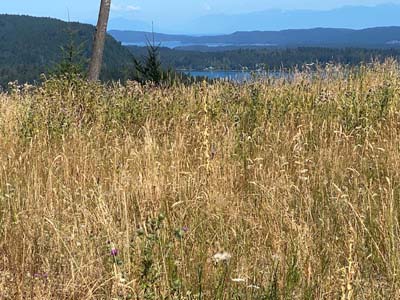 Don't overlook this opportunity for the location of your dream home!

Adjacent ocean view 1.5+ acre property (same seller) is also for sale.

2:



Sunny 2.82 acres with septic and well in place. Close to town and ferry to Vancouver.

Build your new island home here, and enjoy the Salt Spring lifestyle!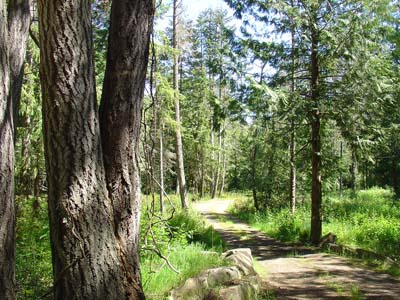 Don't overlook this acreage, ready for your architect & your ideas! Would also make an exceptional investment property.

3:



Ocean view 14.6 acres in beautiful Skywater! Views of ocean, mountains and islands.

Zoned for main house, guest cottage, and guest studio.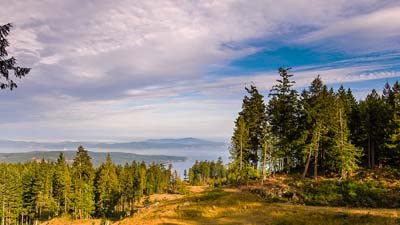 Drilled well, driveway, and building site in place.

The address of your new dream home!

4:



Panoramic & beautiful ocean and lake views are enjoyed from this 15.518 acre property.

Located close to town.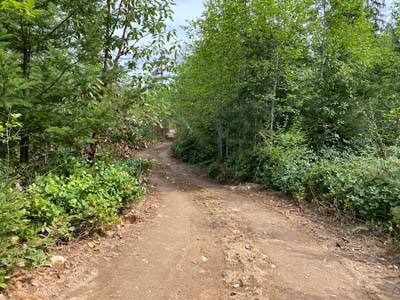 One of the best ocean view options in this acreage size range.


---