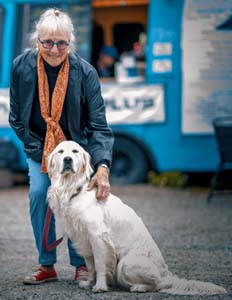 Salt Spring Island, & the Southern Gulf Islands, represent an excellent opportunity for international Real Estate investors to gain some Canadian exposure in their Real Estate portfolio.

Many American, European, and Asian citizens already own property on Salt Spring Island & the Southern Gulf Islands. I have helped many buyers, worldwide, purchase Salt Spring Island real estate, and Gulf Islands real estate.

I have an extensive list of professional contacts, and can put you in touch with true experts on: immigration to Canada, tax issues, legal advice, mortgages, insurance, currency issues, etc. All to ensure that the international buyer can have a smooth experience in purchasing their Salt Spring Island or Gulf Islands property. May I help you?